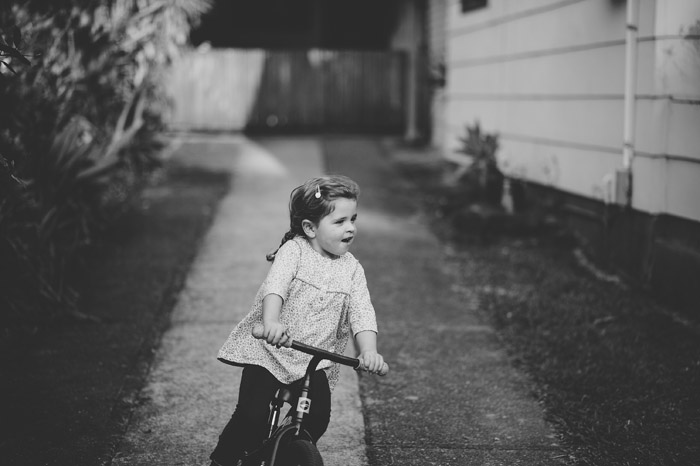 It was a joy to spend the afternoon with the Tunes & the Phylands. If only there had been more time for chatting & maybe a vino  😉
The love & wonderful interactions between this clan are evident in the images.
Lexie & Clancy were just adorable & kept us all entertained, the big people weren't so bad either.
The afternoon was warm & clear & made me realise how lucky we are with our mild Australian winters here on the coast.
Thanks for having me guys, Lxo