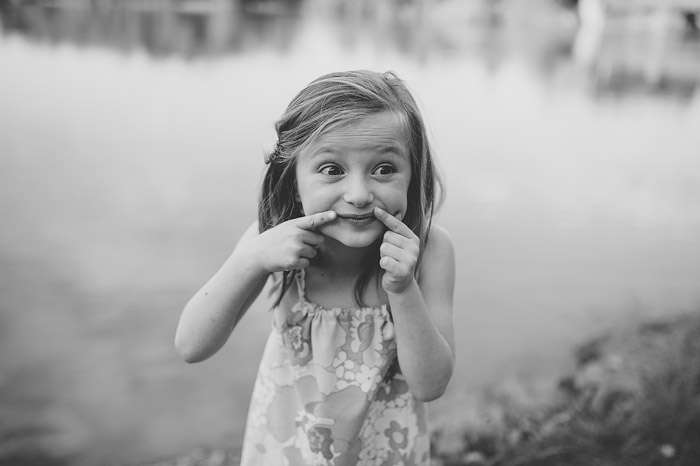 I could have easily called this post "The Many Faces of Isla" or "Where's Chief?"– it will become quite evident why as you scroll down.
Caspian runs a little surf school in Sawtell but ironically lives opposite a stack of cows 🙂 & I couldn't resist shooting the surf van with the cows as a backdrop. Isla & her little sister Coco were just gorgeous in their up-cycled vintage dresses that their lovely mum, Chloe found on madeit.com.au
It wouldn't have really been a family shoot if Chief, the family's Great Dane had not come along as well & you will see little bits of Chief in nearly every shot.