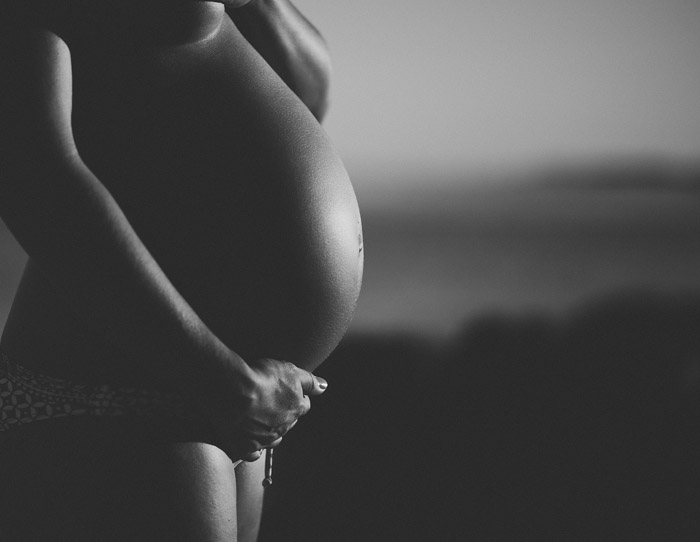 I left the Parkin fam last weekend feeling genuinely excited for them & the new little person they are about to meet. They are gorgeous parents & have more than enough love & patience to give two wee people.
Joel is beautiful with Miss Indy & I know from experience that they will soon become even closer when the latest addition arrives. To say that Emma looks amazing for a woman with only two weeks to go with her second child, would be the understatement of the century!!
I can't say enough about how much I love these images. It was just one of those afternoons where it all came together. I'm already looking forward to taking some "snaps" of baby when he or she decides to join us.
Leahxo
P.S I want to do this for YOU too so please contact me if you'd like to spend the afternoon together 🙂